360 Creative Studio
Over time we have created various advertising strategies to allow you to concentrate on your business, knowing that your image will have the right reach and impact, responding to the needs that companies have to improve their visual communication.
Challenge yourself to entrust your company to creative designers and developers with more than 20 years of experience in the world of communication art, trained with solid bases in the creation of advertising concepts, brands, web and social networks, using innovative projects and advertising techniques, always adapted to the latest market trends to provide creative and functional solutions to our customers.
In 360 Creative Studio we have a team passionate about their profession and focused on meeting the goals and challenges of our customers.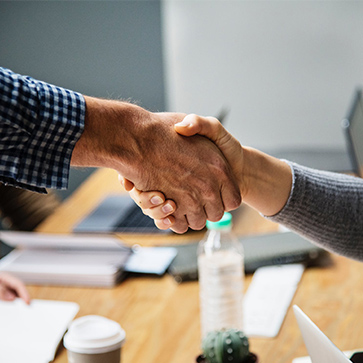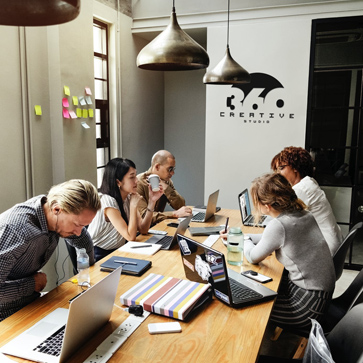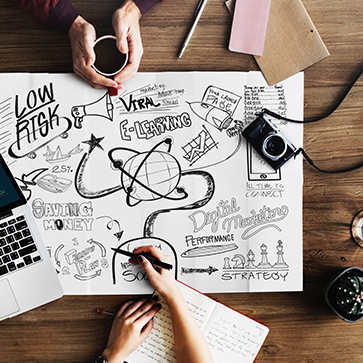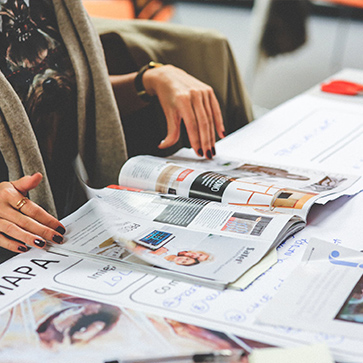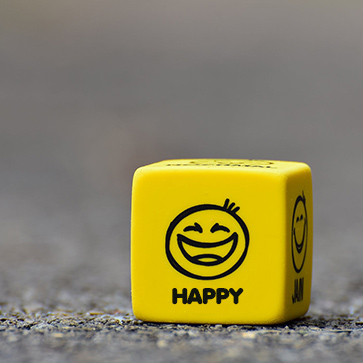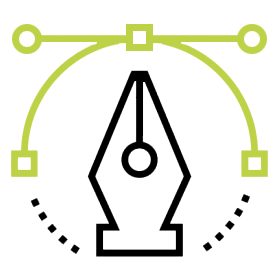 Graphic Design
We have the tools and experience to guide you effectively and develop your logo, corporate image and any piece of advertising that your company needs.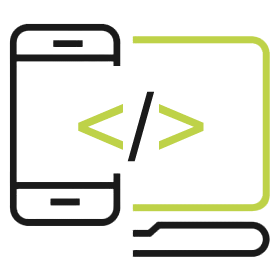 Coding
We help you develop your website or online store, with a unique design, updated and versatile, maintaining the standards that will make your company competitive on the Internet.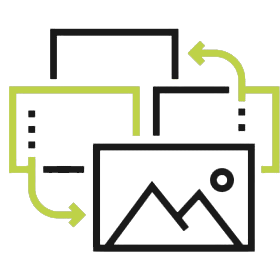 Marketing
Taking all your ideas, we develop the best strategies that will strengthen your commercial and digital image, increase sales and generate the impact that your brand requires.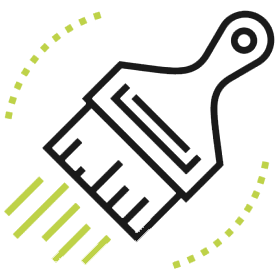 Printing
We print in many different formats, built signage solutions for interior or exterior, and we offers a wide range of customizable business marketing products.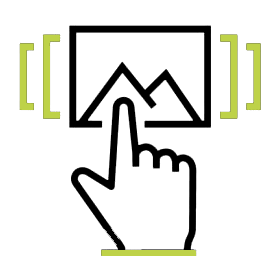 Social Media
We are sure social media is where an real connection come true between you and your clients, if you want it, we go it!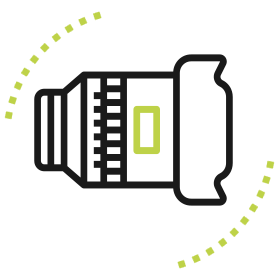 Digital Media
We offer professional services of Photography and Video of great quality, to promote your products or to develop advertising productions for your social or corporative events.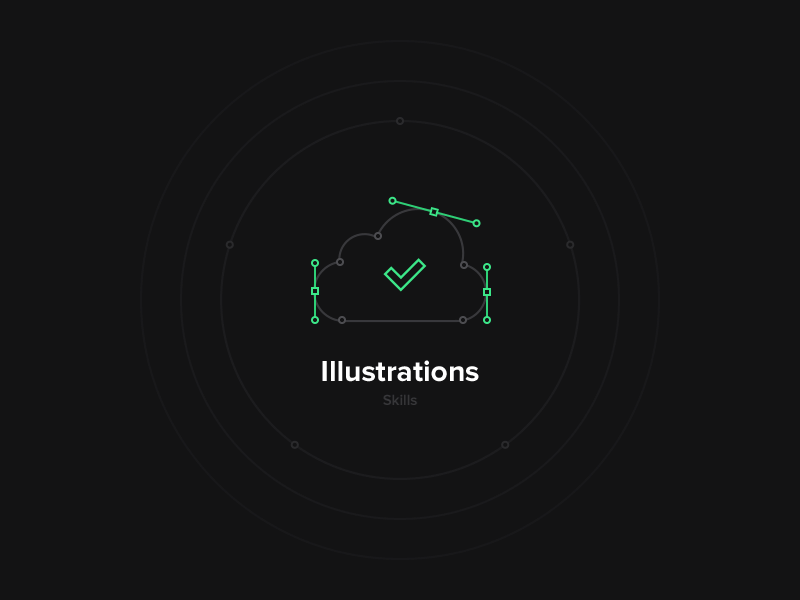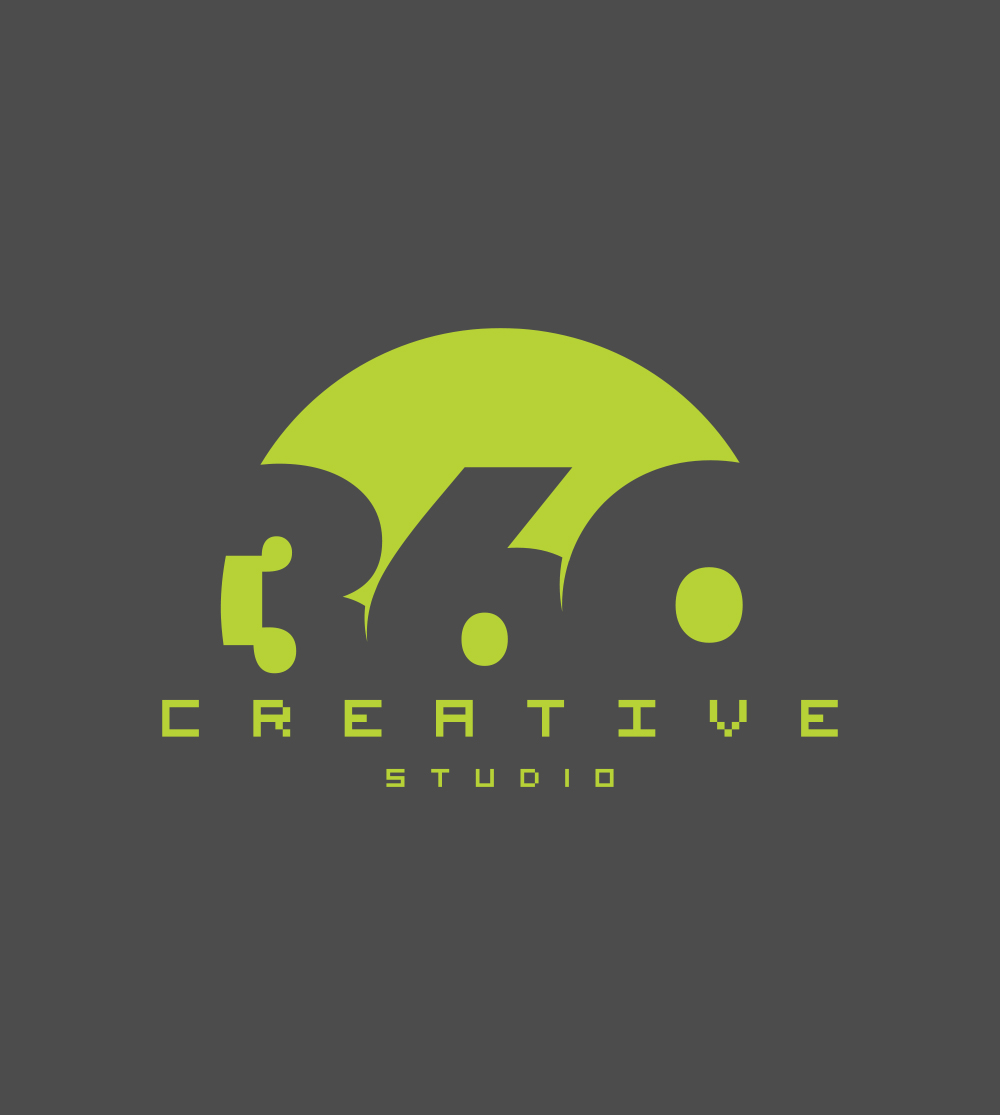 know our
Skills
We elaborate works of high quality, original and innovative with the most complete service and attention to the needs of your company or enterprise.